Klybeck Life Sciences, headquartered in Basel, Switzerland is founded through commercial-industrial partnerships and decades of success in the manufacturing and development of Veterinary products with diverse expertise across the biopharmaceutical and animal health industries for over 35 years.
At Klybeck Life Sciences, we are meticulous in ensuring our vaccine development and manufacturing is the best in-class, meeting international specifications with specific reference to locally isolated pathogenic strains to maximize immunity against diseases and epidemics in the Middle East region.
Klybeck Life Sciences produces veterinary vaccines targeting infectious diseases in poultry, sheep, goats, cows, camels, horses, fishes, and domestic animals such as dogs and cats.
Our Klybeck Life Sciences Factory, located in Dammam, Saudi Arabia uses the latest internationally recognized production techniques, follows international standards (GMP) and (ISO14001 : ISO45001) in the production of vaccines to ensure high quality with due consideration to environmental impacts, including biosecurity concerns and contamination.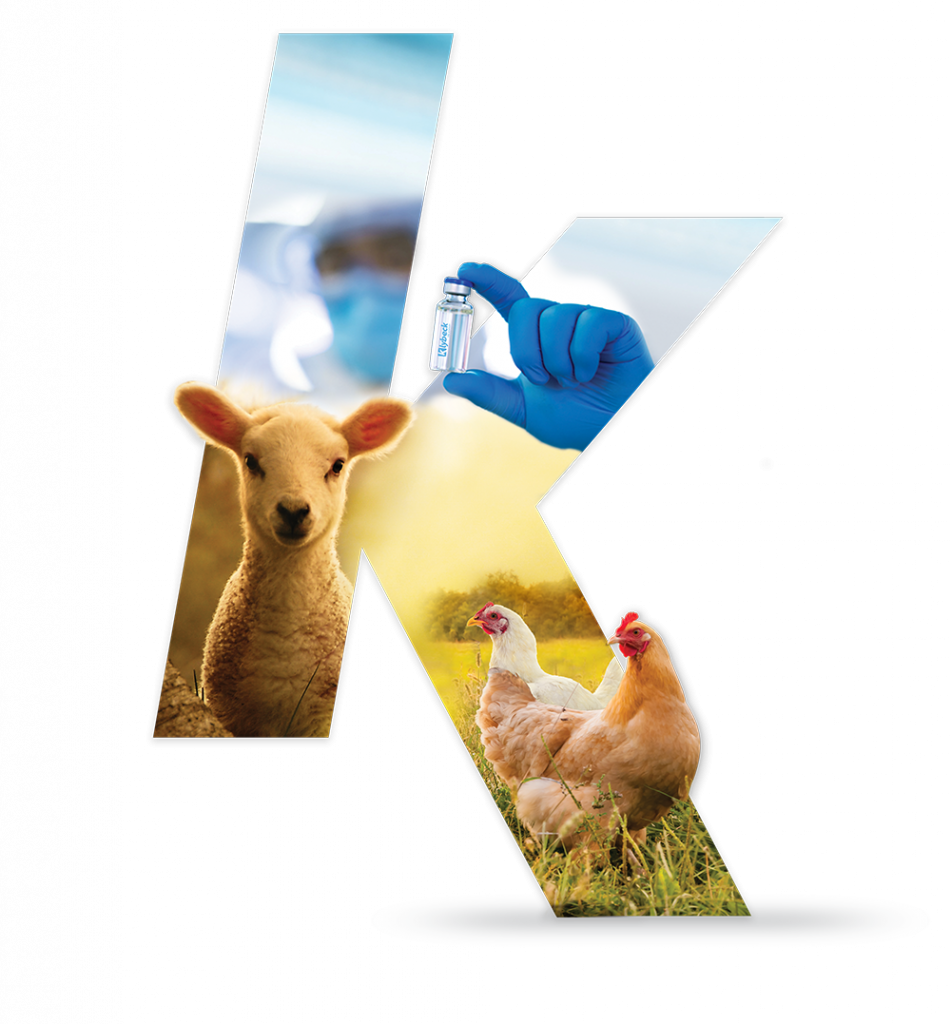 Our Principles and Values reveal why we exist, what we aspire to achieve, the code of conduct we treasure, how we will attain our objectives and the promise of our brand to our shareholders, business associates and customers.
All our actions and plans reflect our driving force which is to build meaningful solutions for our people, customers and end users. Success and revenues are the consequence of such plans and actions. We do not compromise our high value standards. Our Mission and beliefs are the guiding force behind everything we do as a business. We do not limit ourselves to one focus or business, we exist for the long run. We are in permanent development, in constant evolution, that is how we make a difference. We strive to inspire people by understanding their needs, motivations and how can we positively impact in their lives. Customer fulfillment is our priority, policies and guidelines are secondary. We adapt and react faster to market changes to bring better solutions that better help customers solve their business challenges.
We don't build a business. We build people and then people build the business.
We have world-class  experienced and dedicated teams to deliver innovative solutions to the highest standards. We believe in the potential of teamwork and in the energy of our creativity – our people are our biggest asset.
Integrity & Moral High Standards
We accomplish our goal of satisfied customers and end-users through our four business pillars:
We are operating in the market for more than three decades, which gives us a deep understanding of market dynamics and client needs. Our remarkable ability to achieve value is driven by our focused strategy and rigorous attention to operational efficiency. We remain undeterred in our aspiration to be the best-performing Veterinary Services Group in the Middle East, and we firmly believe that our strategy will lead to success of our ambitions.
Here in Klybeck, we are motivated by a fundamental aspect represented in our belief that we have to exert consistent efforts to create additional value by implementing new and innovative solutions to current and future challenges. That goes a long way towards ensuring sustainability, profitability and success for all involved parties.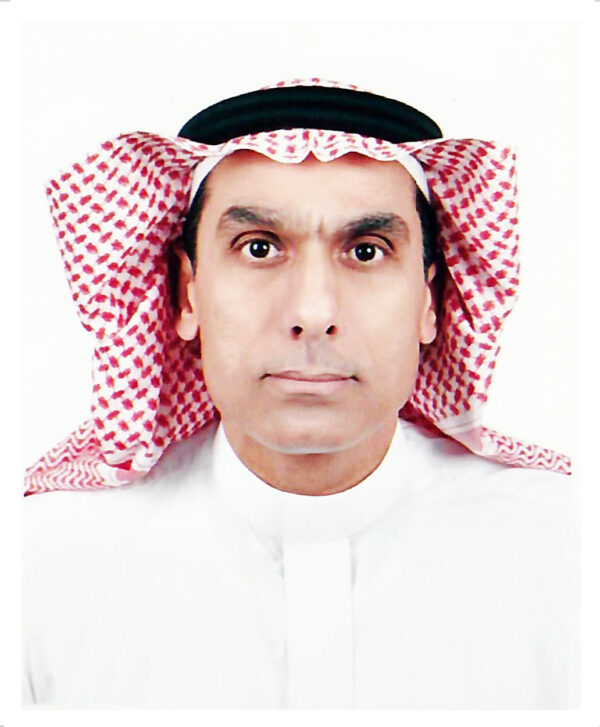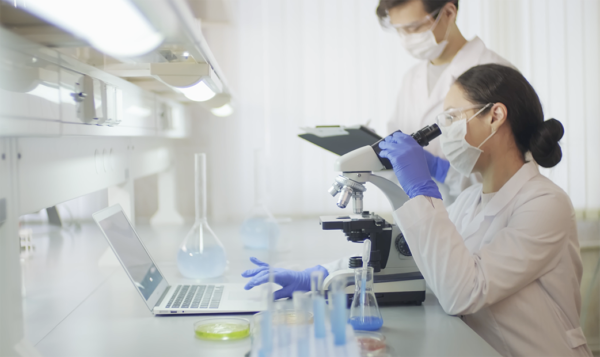 At Klybeck, we are looking for experienced candidates who have passion for animals and who desire to develop and grow. Klybeck provides opportunities to collaborate within a team and awards excellence.